We aim to support harm reduction work and harm reduction workers through specific projects, training, consultation, and resources.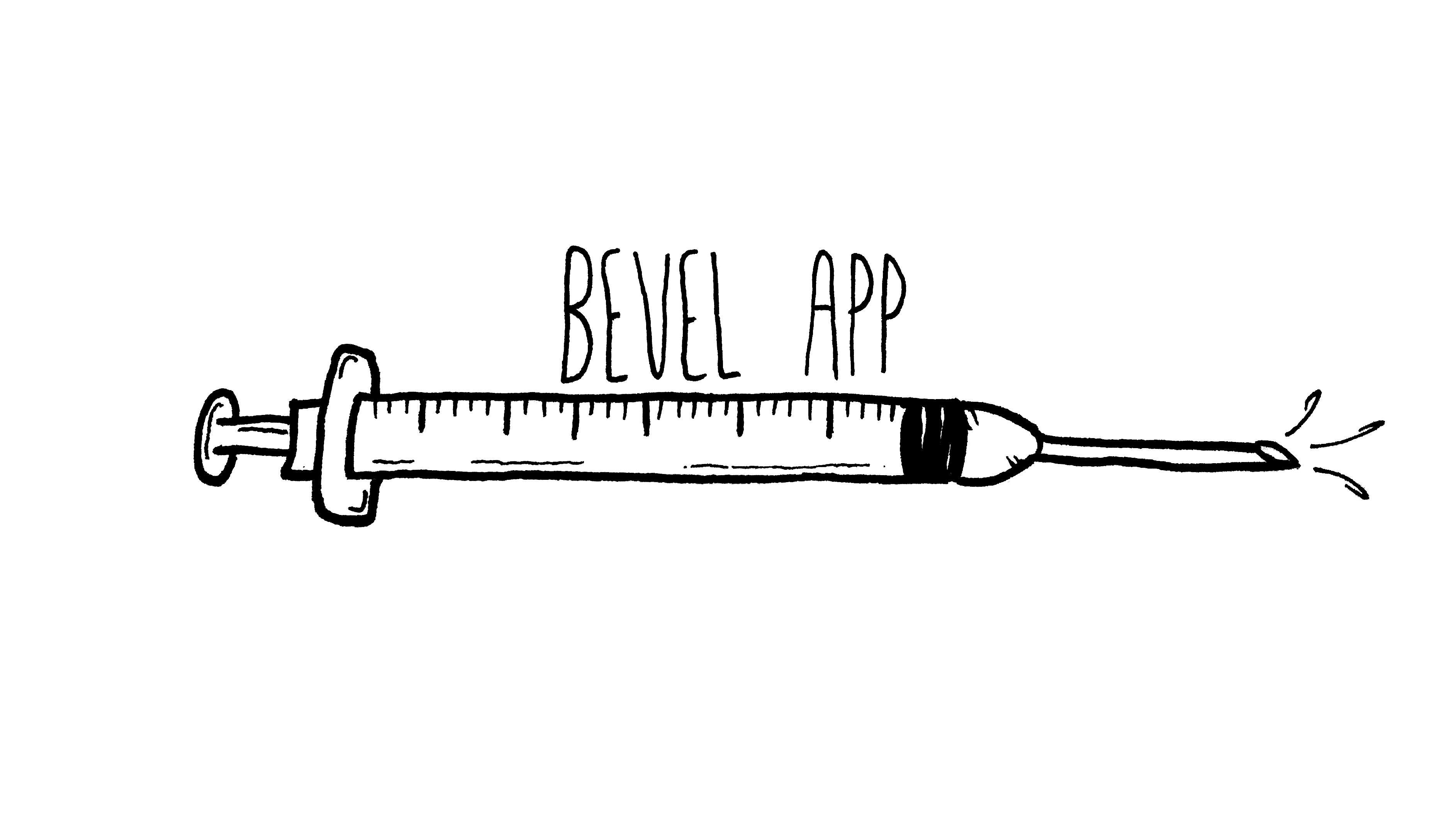 Find the location of safe consumption sites, hours of operation, services offered, and receive bad dope alerts. Currently in development for Vancouver and expanding to other regions soon. Downloads for iPhone and Android coming in Spring 2020.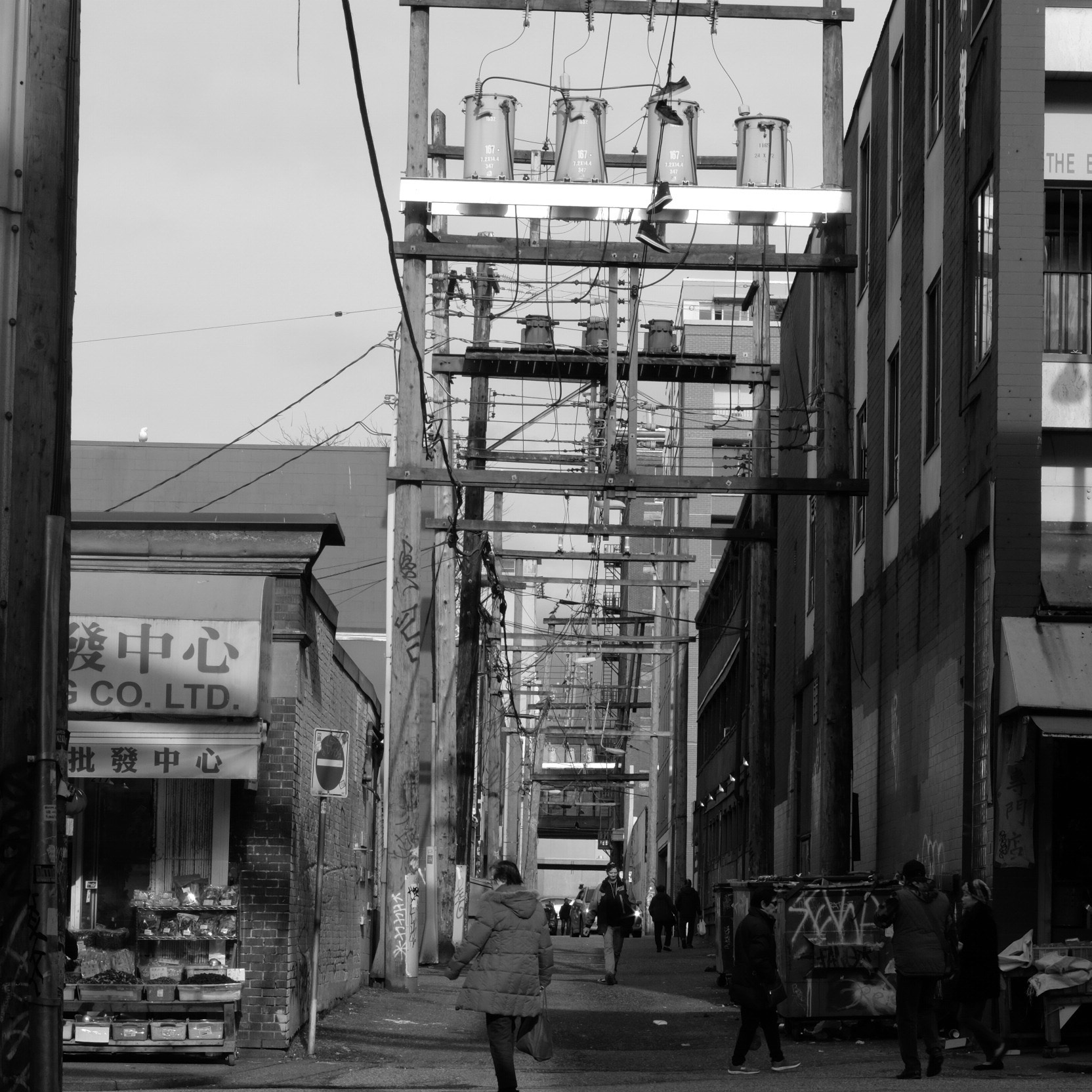 Training & resources
Whether you need basic Naloxone training, assistance building a full harm reduction program in your community, or a keynote speaker, we can help. Get in touch and let us help you support the work and support the workers.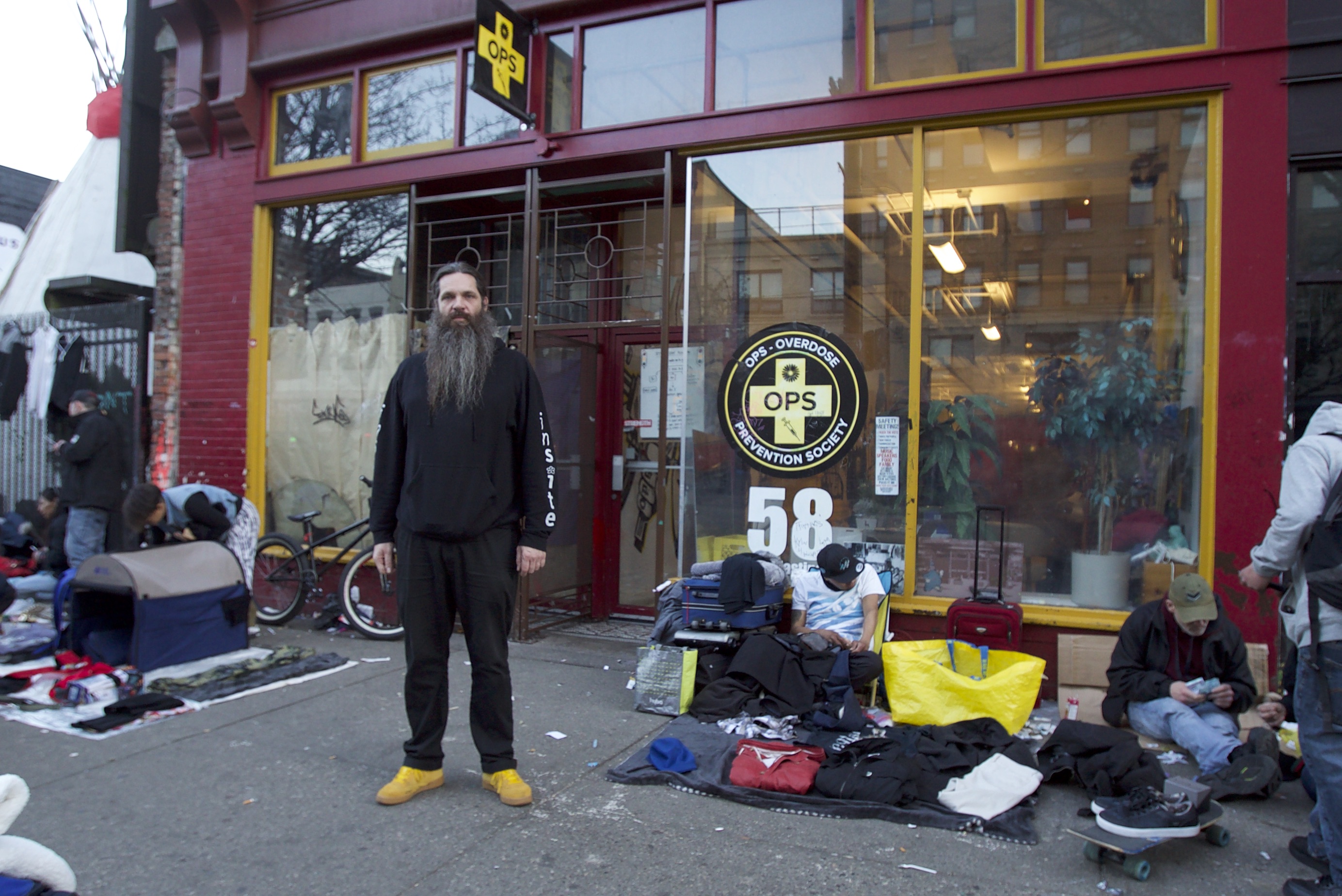 Projects
We have several emerging projects and collaborations. Check back soon or follow us on Twitter, Facebook, or Instagram for updates.
---
Looking for harm reduction training, consultation or resources?
---