Support the work. Support the workers.
The ongoing opioid crisis has taken thousands of lives and British Columbia, Canada has been one of the hardest hit regions in the world. Much of the frontline harm reduction work has been community led. But crisis response takes a toll on the worker. Get connected and equipped by those who have been there.
EMERGING: There is now a second public health emergency disproportionately impacting the Downtown Eastside neighbourhood. Click below to learn more about the unique challenges posted by COVID-19.
Our mission
We believe zero deaths from overdose is a necessary future. The mission of Zero Block Society is to support harm reduction efforts addressing the opioid crisis and support frontline workers in a climate of reconciliation and community well-being.
Through targeted projects, consultation, education, and training, we aim to facilitate harm reduction practices that have quietly helped to save thousands of lives during the opioid crisis.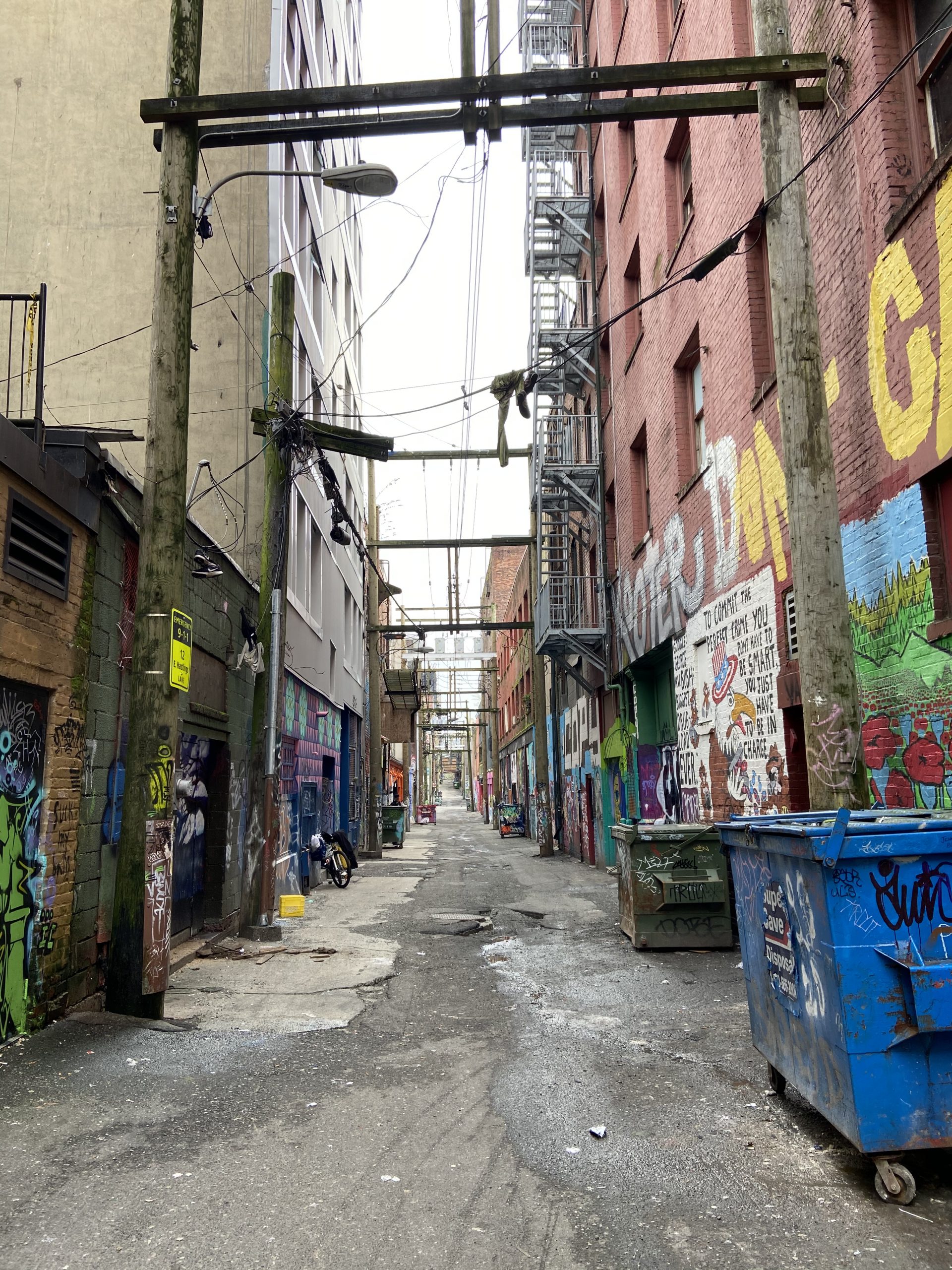 Projects and resources
Bevel App
We are preparing to release a mobile app that provides locations and hours for harm reduction services, as well as alerts for bad dope. Coming in Spring 2020.
Training and resources
We provide a range of services all the way from basic Naloxone training up to establishing overdose prevention sites and harm reduction programs.
Projects
We have several current and emerging projects and collaborations. Click the button below to find out more.
Governance and supporters